Cosmetic, Reconstructive and Family Dentistry
Friendly Staff. Beautiful Smiles. Welcoming Environment.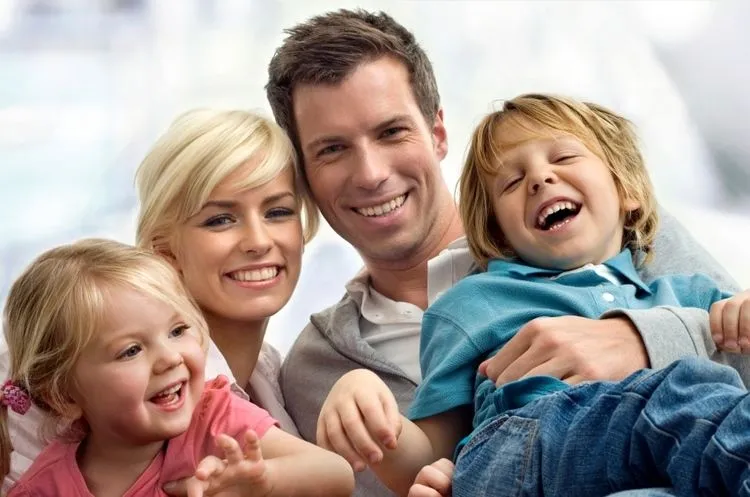 We would like to welcome you to our office. We take great satisfaction in helping you maintain optimal oral health. Our practice is devoted to comprehensive and preventive patient care.
YOUR SMILE is one of your most important assets. It conveys warmth, energy, and a positive attitude whether you are on the job or in a social setting.
Having a beautiful smile can not only help you look better, it can help you feel more confident as well, instantly portrays your personality and self image. For something as important as your oral health, you should not settle for anything other than exceptional dental care.
Carl A. Feghali, DDS - Eric D. Toth, DMD and their team strive for excellence and participate in advanced continuing education programs consistently, focusing on cosmetics and the use of space age neuromuscular technology for reconstructive cases.
Throughout our website, you will find an abundance of information about our practice, procedures we provide, and dentistry in general. Please explore and learn as much about dentistry and our services as you desire. We believe our patients should have as much information as possible in order to make important, informed decisions regarding their oral health and treatment options.
Our patients are our most important asset, and we strive to develop long-lasting, trusting relationships with all of our patients. Your referrals are welcome and appreciated. We look forward to seeing you!
We'll Provide You With That Winning Smile